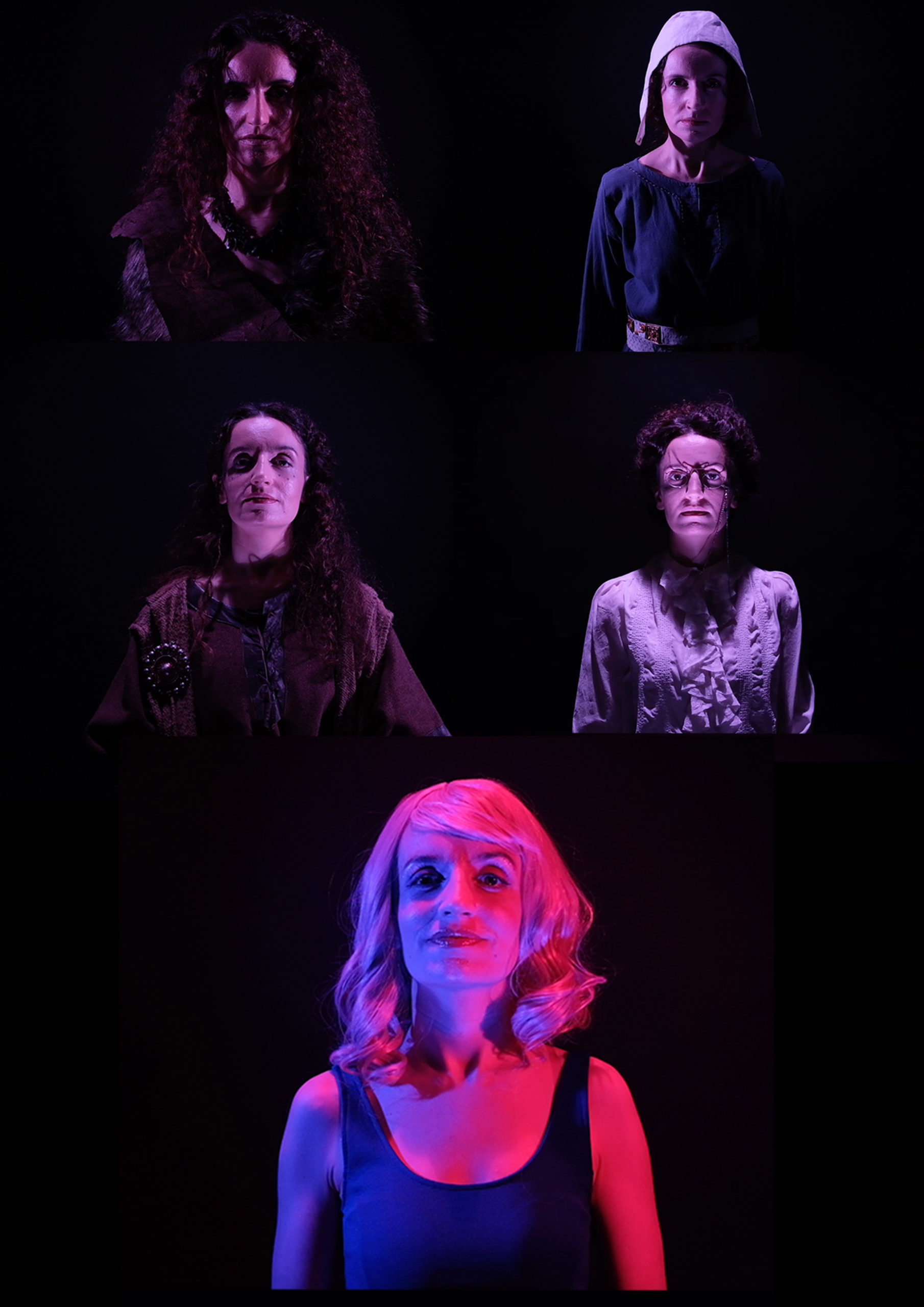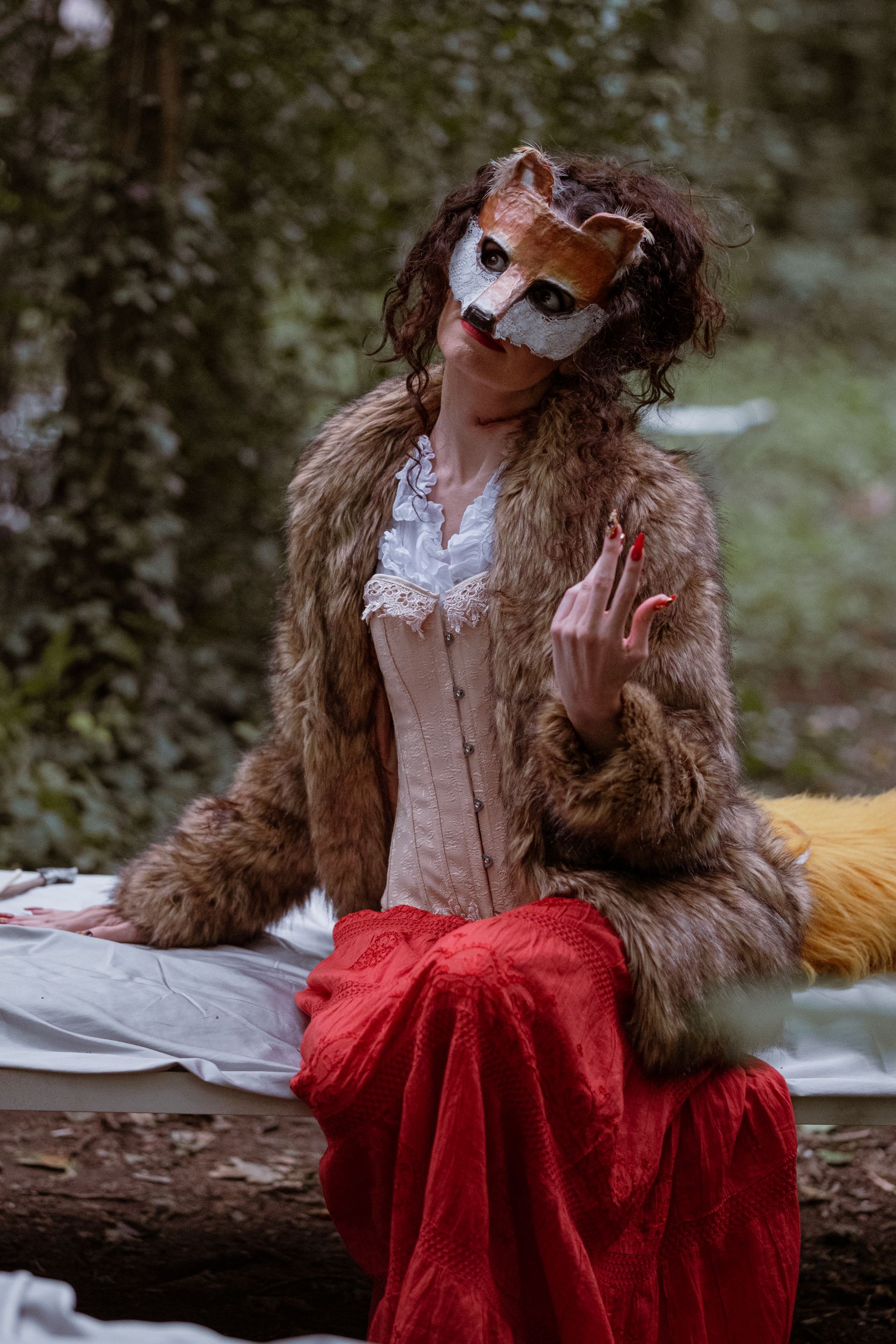 See my latest projects and what I'm up to!
 I was born and raised in the South of France – Orange and mostly Montpellier. The idea of being an actress started from a young age with my absolute love of stories. I was mesmerized by the stories and the other lives and universes I saw on screen and wanted to create those emotions in others too…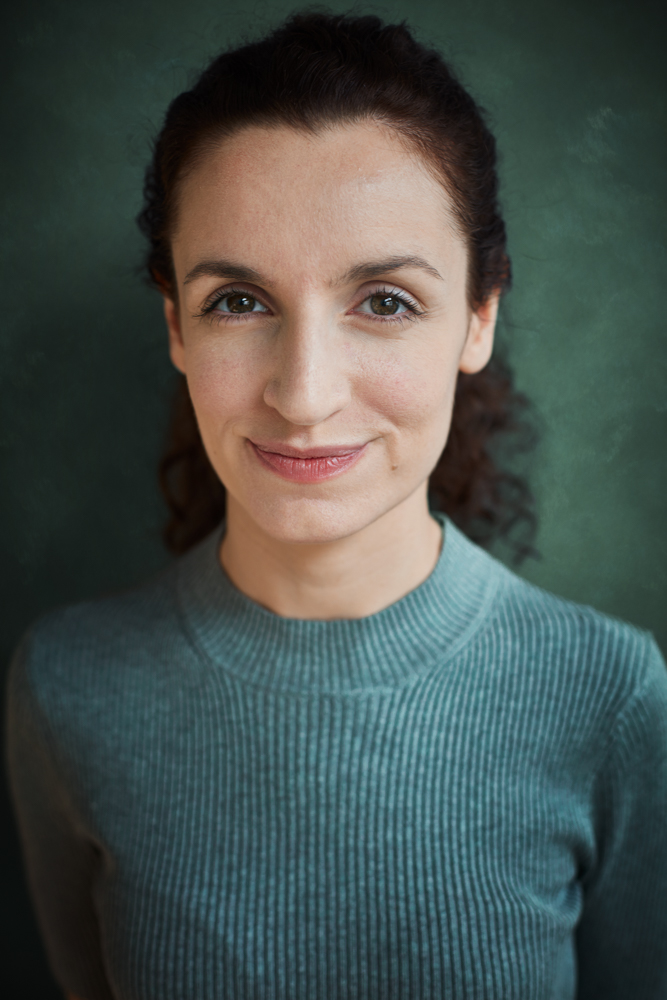 Want to see more headshots or some behind the scenes photos? Head to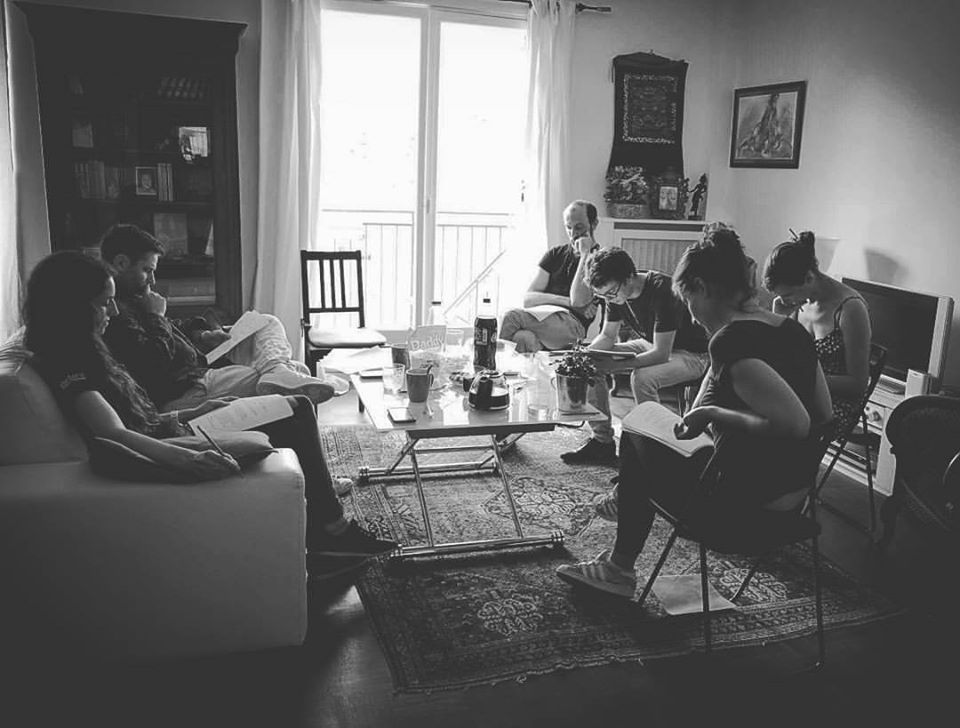 Interested in collaborating?

 Simply drop me an e-mail at the address below, I can't wait to hear from you!